The Big 3!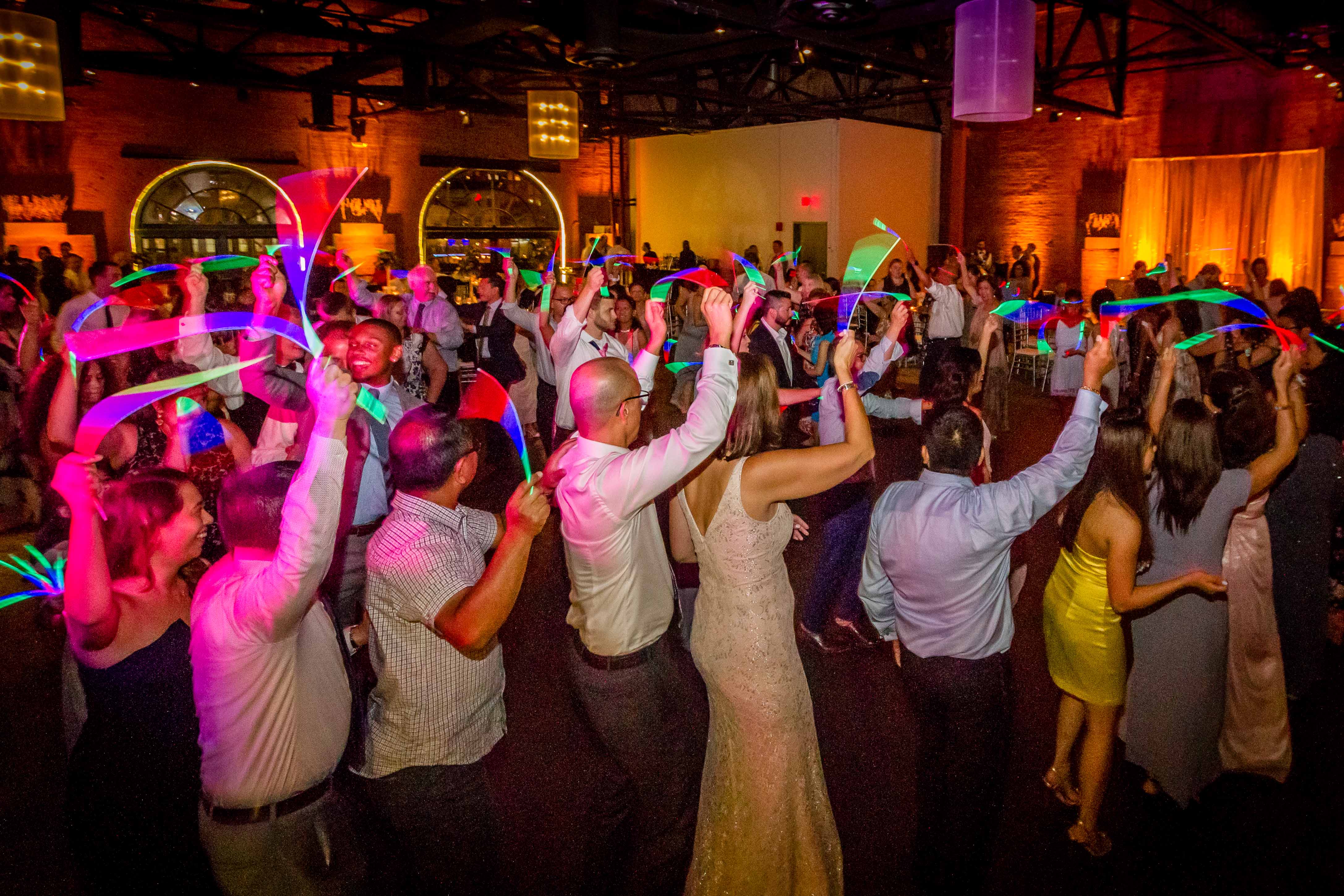 There's so much more to being a good DJ than just hitting play. Our DJs are responsible for The Big 3!
Announcing – He is your Host & Master of Ceremonies for the evening. He will make all of the necessary announcements and introductions in a fun, yet mature, tasteful and professional manner.
Coordinating – He is your reception event coordinator, controlling the organization and flow of all formal events. Communicating with the Bride & Groom, caterer, photographer & videographer so everyone is kept aware of what's ahead and your event goes off without a hitch!
Motivating – He is your entertainer and motivator of guests. With all of the formal stuff out of the way its now time to get people dancing! He'll keep the dance floor atmosphere lively, fun and exciting without being rude, cheesy, overbearing, or obnoxious.
---
At the end of the day, you just want everyone to have fun. You want Grandma Mary to be getting down just as hard as your MOH (without hurting something, of course! lol)! You want them to take away memories they will talk about for years because your entertainment was on point!