Corporate functions vary anywhere from holiday parties, award banquets, retirement parties, fundraisers, employee appreciations and much more. TKO understands that corporate events are as unique as the companies that they represent. Our highly trained, expert DJ's will be there with you every step of the way to make sure your event flows smoothly.
Even though we are primarily a Wedding DJ company, TKO Entertainment has entertained at over 1,000 company parties, corporate events and social events over the last 20+ years. Let our professional, energetic DJ specialists wow your staff, co-workers and guests at your next company party, business party or holiday party. TKO utilizes an amazing sound system, a mood setting light show and plays a great mix of music for all tastes and ages! Let us help make your next party a huge success!
Call 330-659-6900 or send us an inquiry today. We promise you won't be disappointed!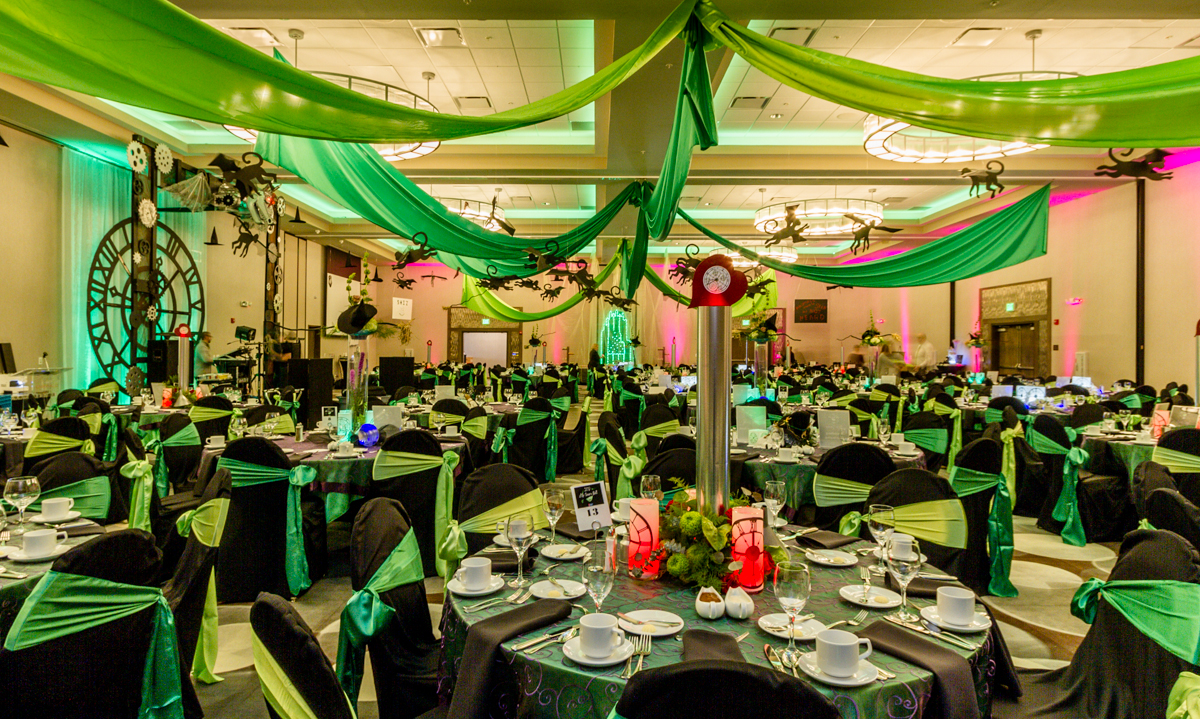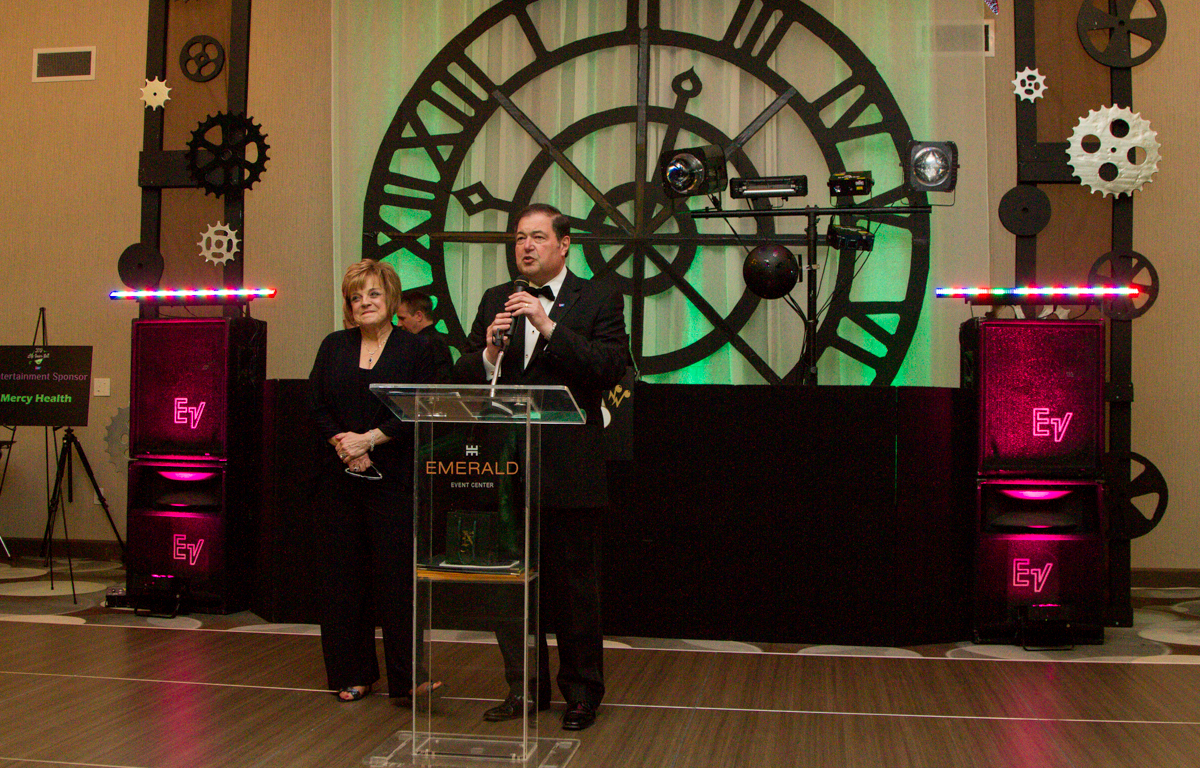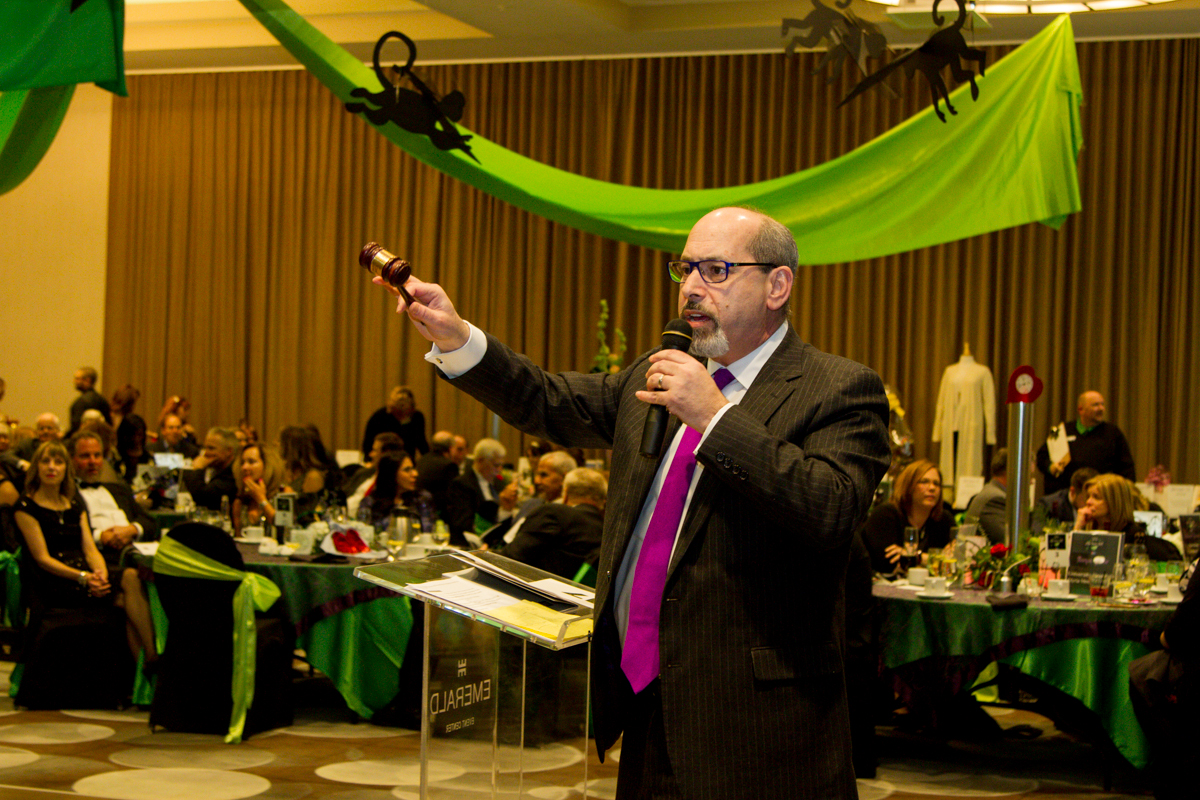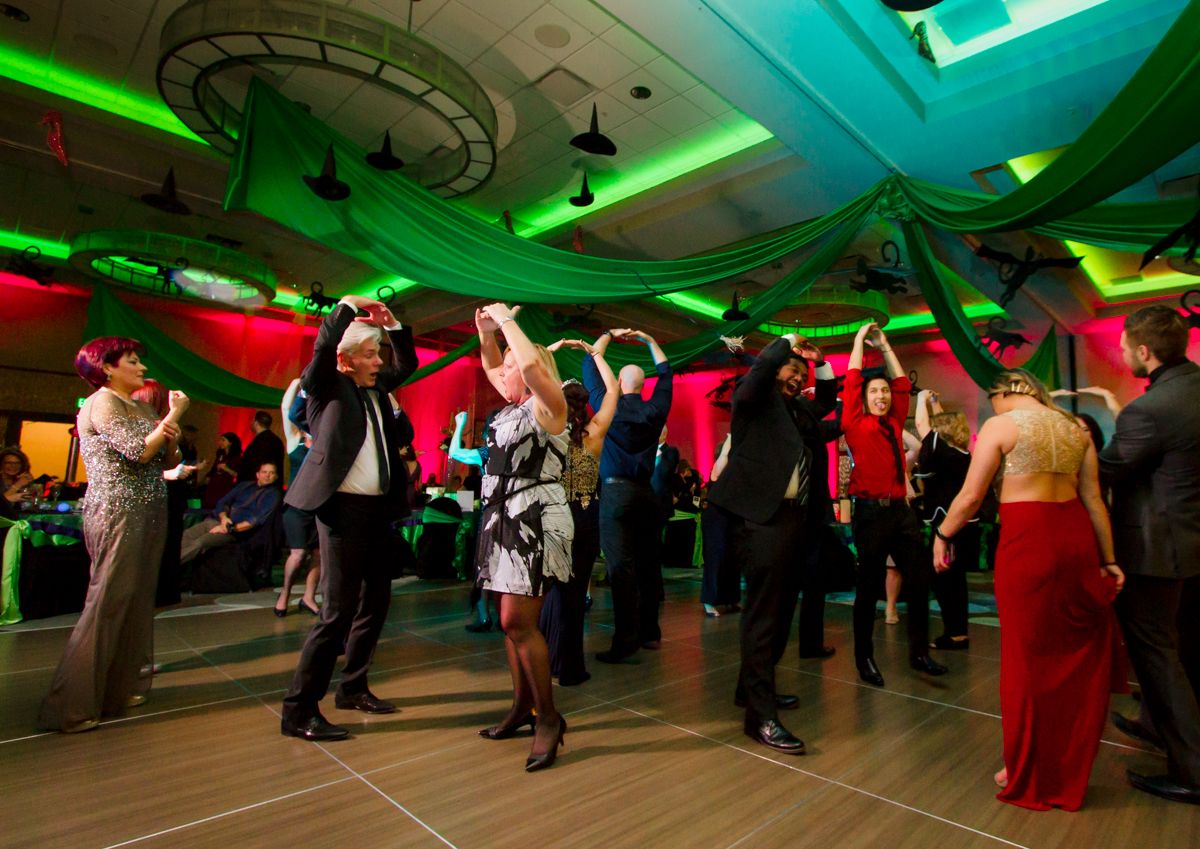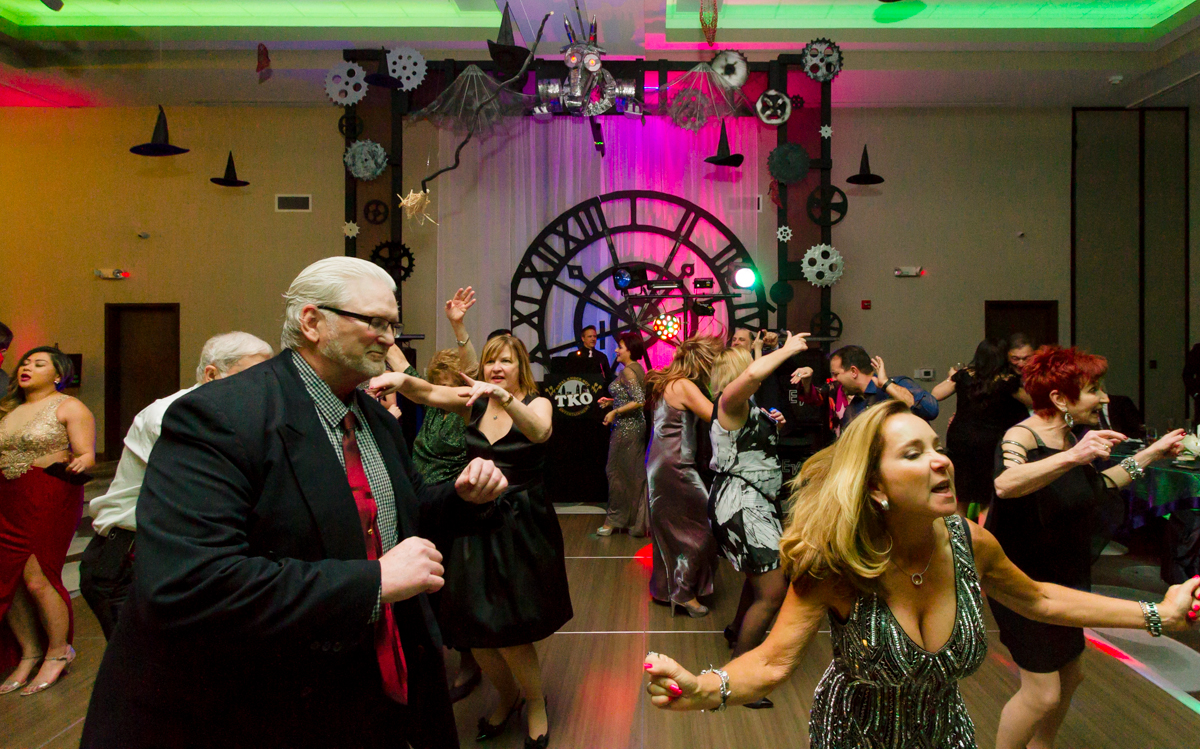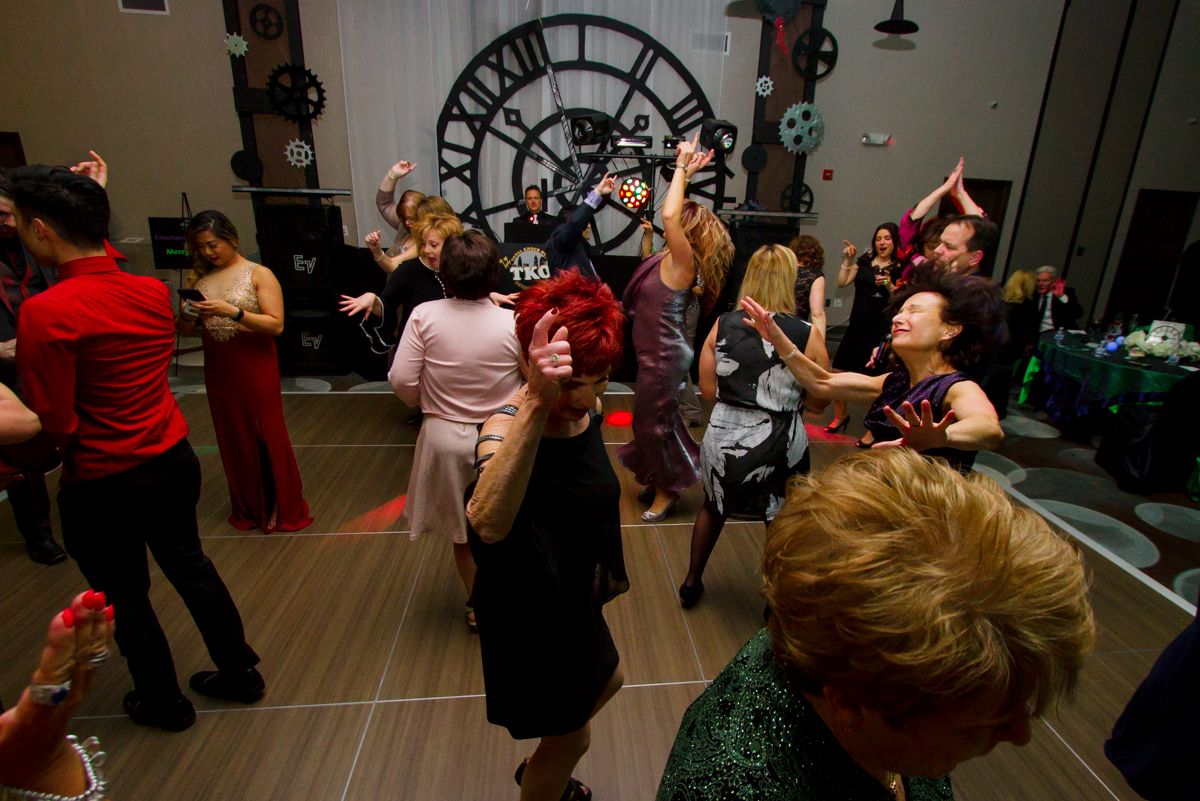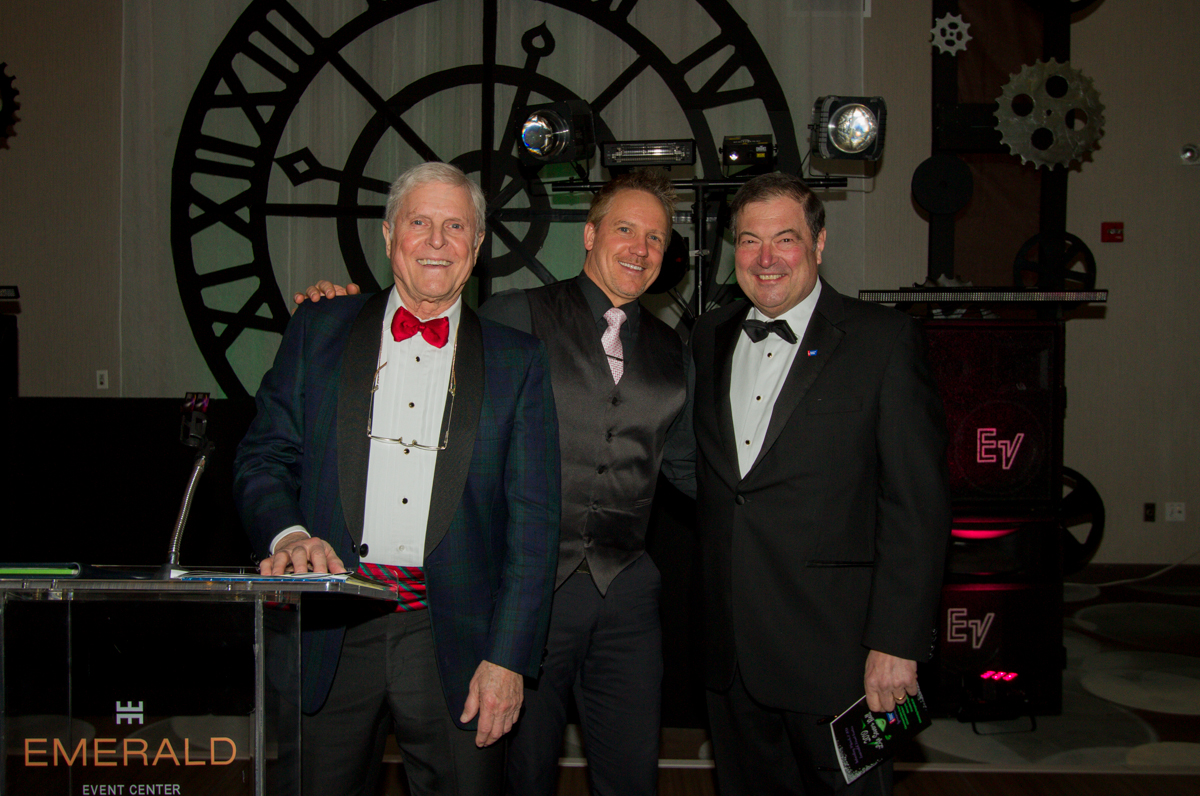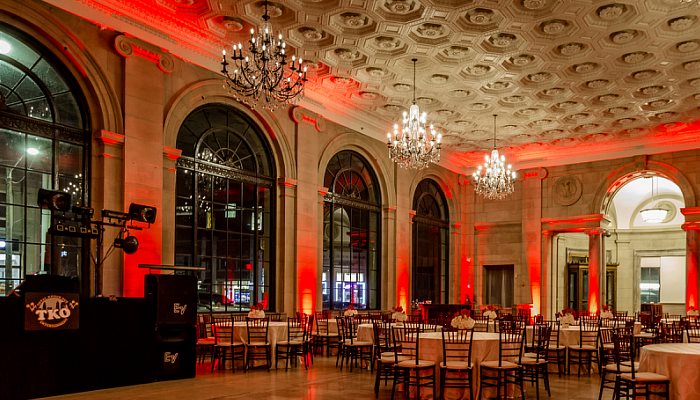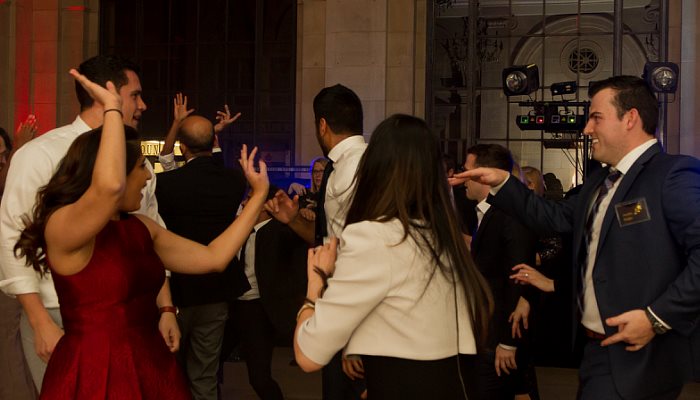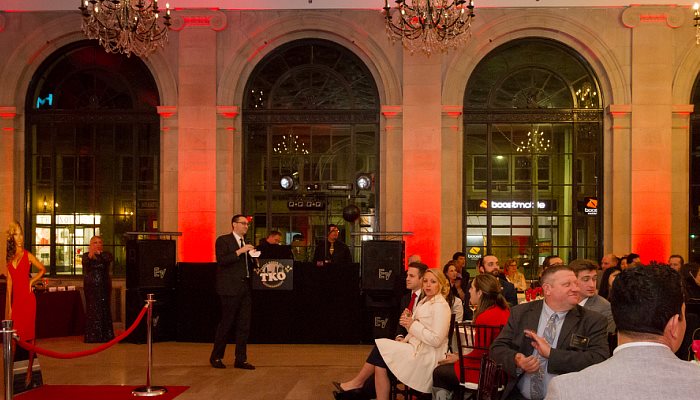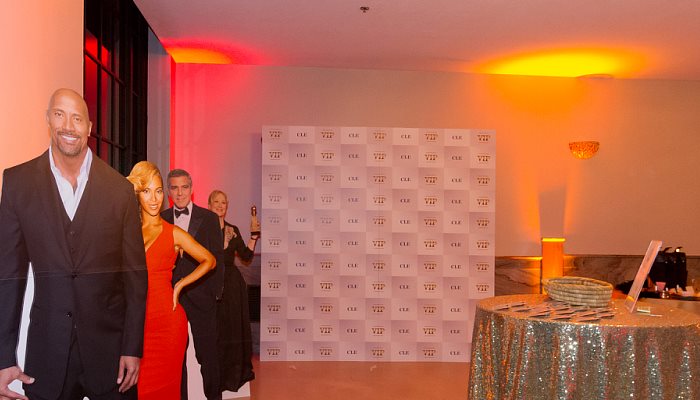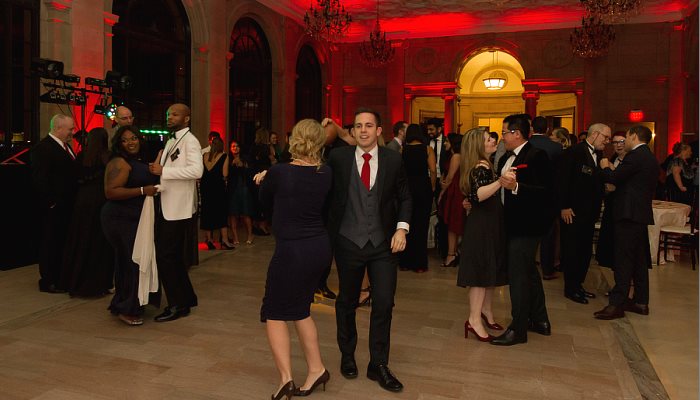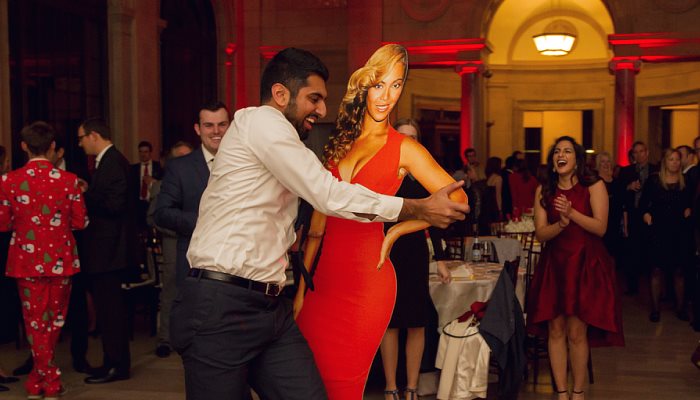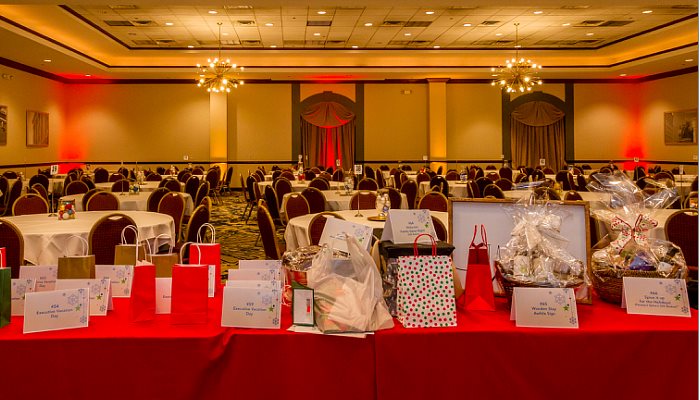 2019-03-03 ACS Life Savers Ball_IMG_5571
2019-03-03 ACS Life Savers Ball_IMG_5660
2019-03-03 ACS Life Savers Ball_IMG_5736
2019-03-03 ACS Life Savers Ball_IMG_5914
2019-03-03 ACS Life Savers Ball_IMG_5959
2019-03-03 ACS Life Savers Ball_IMG_5972
2019-03-03 ACS Life Savers Ball_IMG_5638